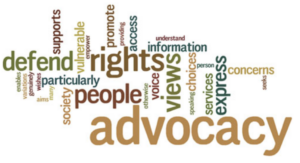 CFRI JOINED A LETTER TO ICER URGING PAUSE ON ANY FUTURE DEVELOPMENT OF ASSESSMENTS RELATED TO COVID-19 USING THEIR FLAWED MODEL. In the face of this pandemic, disability rights organizations are fighting for the enforcement of civil rights laws to mitigate health care discrimination in the form of deprivation of healthcare services, like ventilators, in favor of other "healthier" individuals. ICER's value assessments are methodologically flawed and not fit for the purpose of making decisions related to coverage, reimbursement and incentive programs by policymakers and payers. Older adults and people with disabilities have most at stake! To read the letter, click here.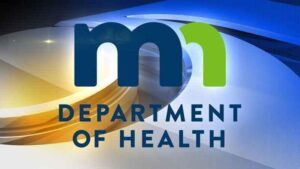 CFRI RECEIVES RESPONSE FROM MINNESOTA DEPARTMENT OF HEALTH REGARDING CRISIS STANDARDS OF CARE. CFRI had written to the department to address Minnesota's Crisis Standards of Care and potential exclusion criteria in the case of medical rationing. CFRI has received a response, noting that the Department of Health is a member of the new Minnesota COVID Ethics Collaborative, and that rationing decisions would not consider or be based on many factors, including "Disability status or comorbid condition(s) as a criterion in and of itself…predictions about baseline life expectancy beyond the current episode of care…" or "judgements that some people have "greater quality of life than other." In addition,"Patients who are chronically ventilator dependent outside of the critical care context will not have their ventilators withdrawn in order to extend supplies." To read CFRI's letter and the response, click here.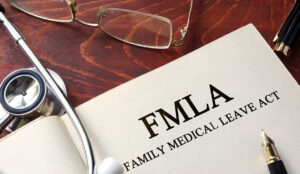 CFRI URGING CONGRESS TO EXPAND PAID FAMILY & MEDICAL LEAVE FOR PEOPLE WITH CHRONIC HEALTH CONDITIONS AND WORKING MEMBERS OF THEIR HOUSEHOLDS. We are living in unprecedented times. For some Americans, especially those with underlying conditions, there are choices between going to work or keeping themselves and their family safe. We sent a letter — signed on by more than 100 other organizations — to Congress asking they expand paid family leave policies to include those with underlying conditions. Because no one should have to make the choice between living and livelihood. To read the letter, click here.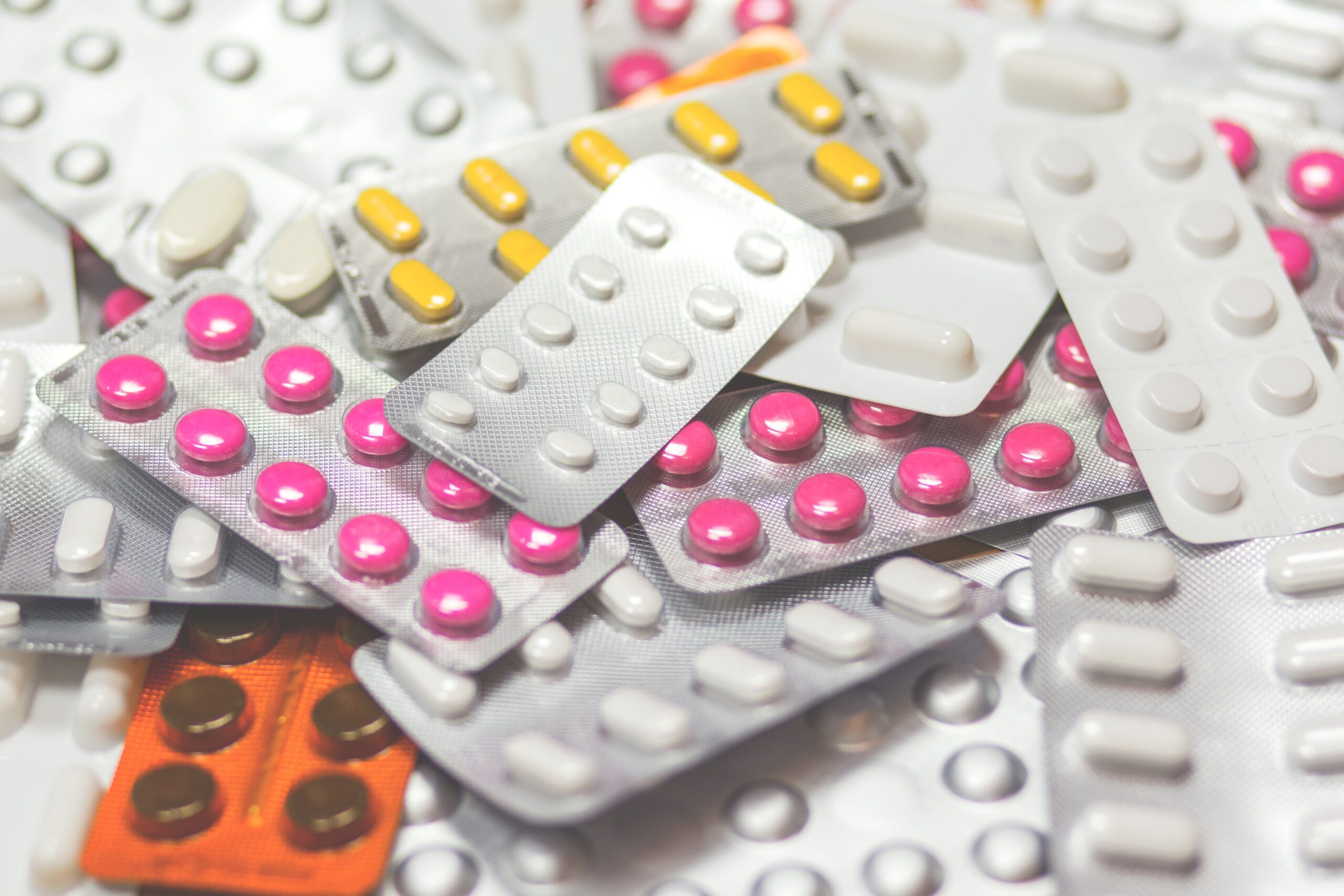 CFRI REQUESTING STATE INSURANCE COMMISSIONERS MANDATE THAT INSURERS PERMIT EARLY AND EXTENDED REFILLS IN LIGHT OF COVID-19. The CDC is currently advising people at high risk of complications – including people with chronic illnesses – to obtain and keep on hand a supply of prescription medications in the event that staying at home for prolonged periods of time is necessary. Unfortunately, many payers will not cover refills until 3 to 7 days before a prescription is expected to run out. CFRI, along with its CF organizational partners, is sending letters to state insurance commissioners asking them to follow the lead of California and Washington and mandate that insurers early refill of prescription medications to allow those at greatest risk to shelter in place without fear of running out of key medications. To see the letter, click here.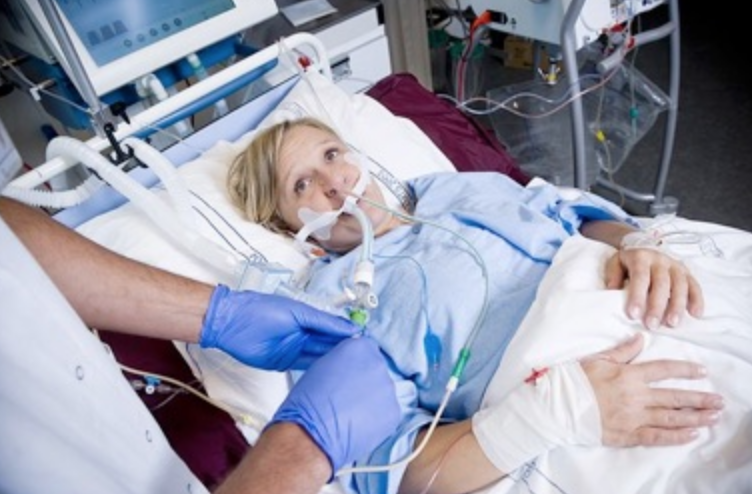 CFRI REQUESTING THAT HEALTH AND HUMAN SERVICES SECRETARY AZAR ISSUE GUIDANCE PROTECTING THE RIGHT OF PEOPLE WITH CYSTIC FIBROSIS AND OTHER DISABILITIES TO RECEIVE TREATMENT DURING THE COVID-19 CRISIS, INCLUDING MECHANICAL VENTILATION. In anticipation of healthcare staffing and resource shortages resulting from the COVID-19 pandemic, some prominent commentators have suggested guidelines for determining which patients should be offered intensive treatment, including rationing on the basis of pre-existing conditions, as has occurred in Italy. CFRI, along with our CF organizational partners, has sent a letter to HHS Secretary Alex Azar and HHS Director Roger Severino requesting that they issue guidance clarifying that denial of treatment must be based on detailed clinical assessment and not merely the presence of a condition increasing the probability of a poor outcome. To read the letter, click here.